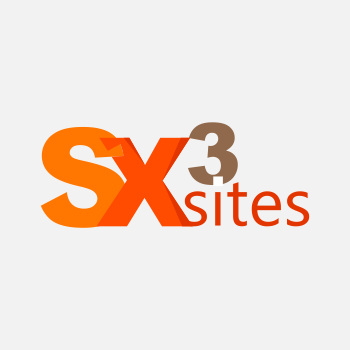 Oops!
There is a bit of a problem :-(
In order to obtain your website with SX3sites.com, you must click on the link "Obtain my website" on main page of your organization's website.
If you want to obtain an open enrollment website, please visit Sx3sites.com

Copyright © 2023 SX3sites.com All rights reserved.